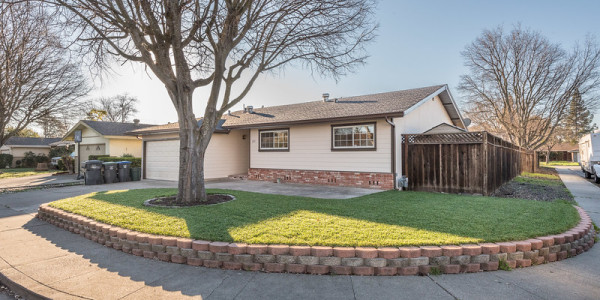 PRIVATE RESIDENTIAL PROJECTS
Elegant landscape design & installation from start to finish. We provide the finest quality construction implementation, carefully planned and executed; we invite you to take a look around our portfolio for ideas & inspiration.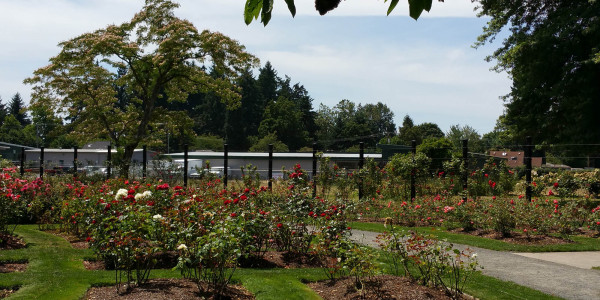 PUBLIC WORK PROJECTS
Our company has worked with a variety of local city park renovation projects. We enjoy interfacing with public interests and outdoor spaces that engage people and invite interaction with nature.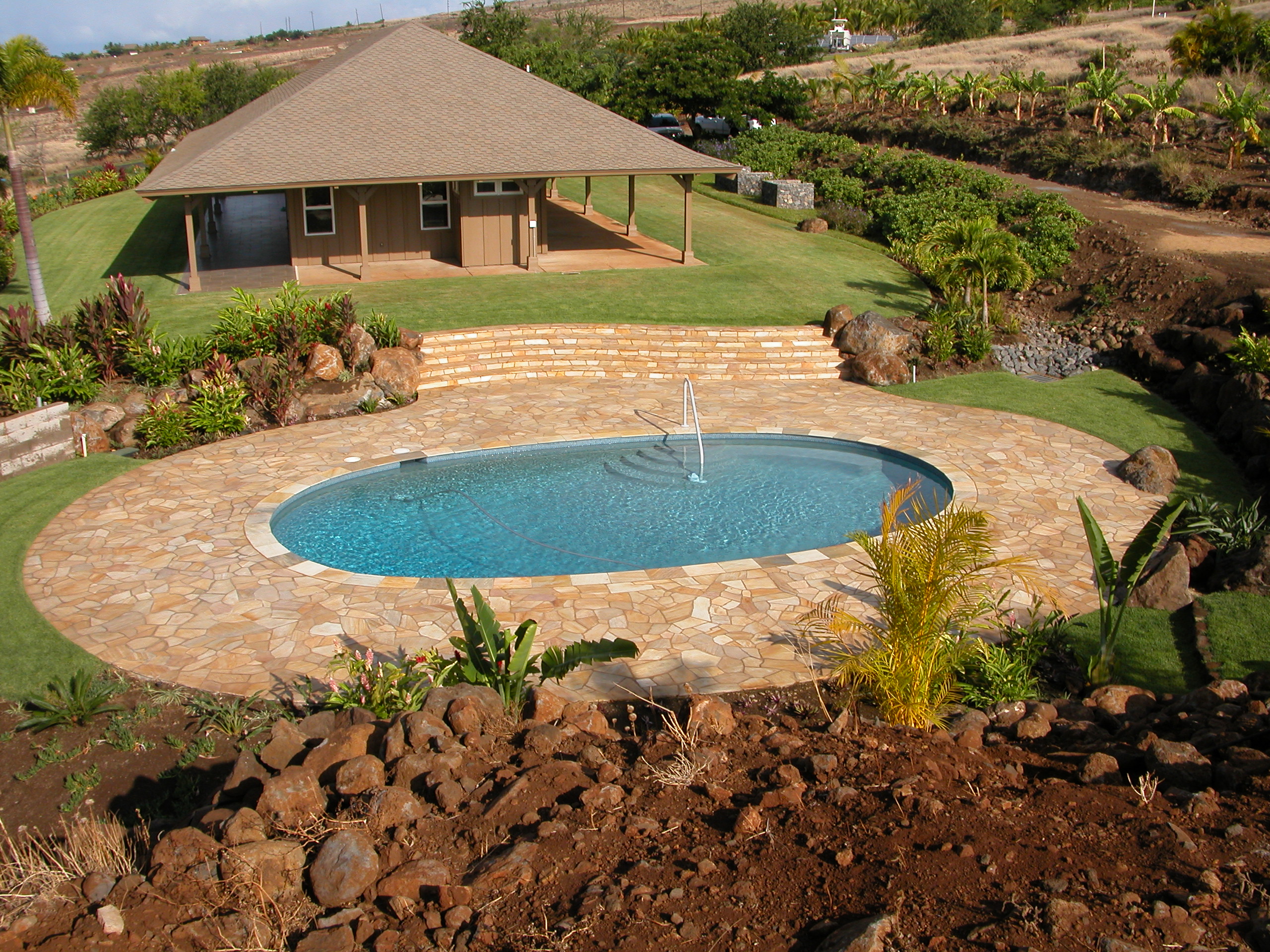 RESIDENTIAL GARDEN PROJECTS
A project-based collection of gardens we have created. Our specialty, we use a variety of outdoor design elements and materials to make your garden captivating. We focus on its appearance outside and its experience inside.